Lime Margarita's ……………. $3.99 (4pm to 9:30pm)
Daily Lunch Specials ……………. 11am – 3pm
Give us a call for other special events
Lime Margarita's ……………. $3.99
(4pm to 9:30pm)
Daily Lunch Specials ~ 11am to 3pm
Give us a call for other special events

Our food is prepared in the tradition of authentic Mexican cuisine and all our locations are family owned and operated. Each location is visibly rich in unique Mexican culture so you'll want to visit them all. You can learn more about our locations through our image Gallery.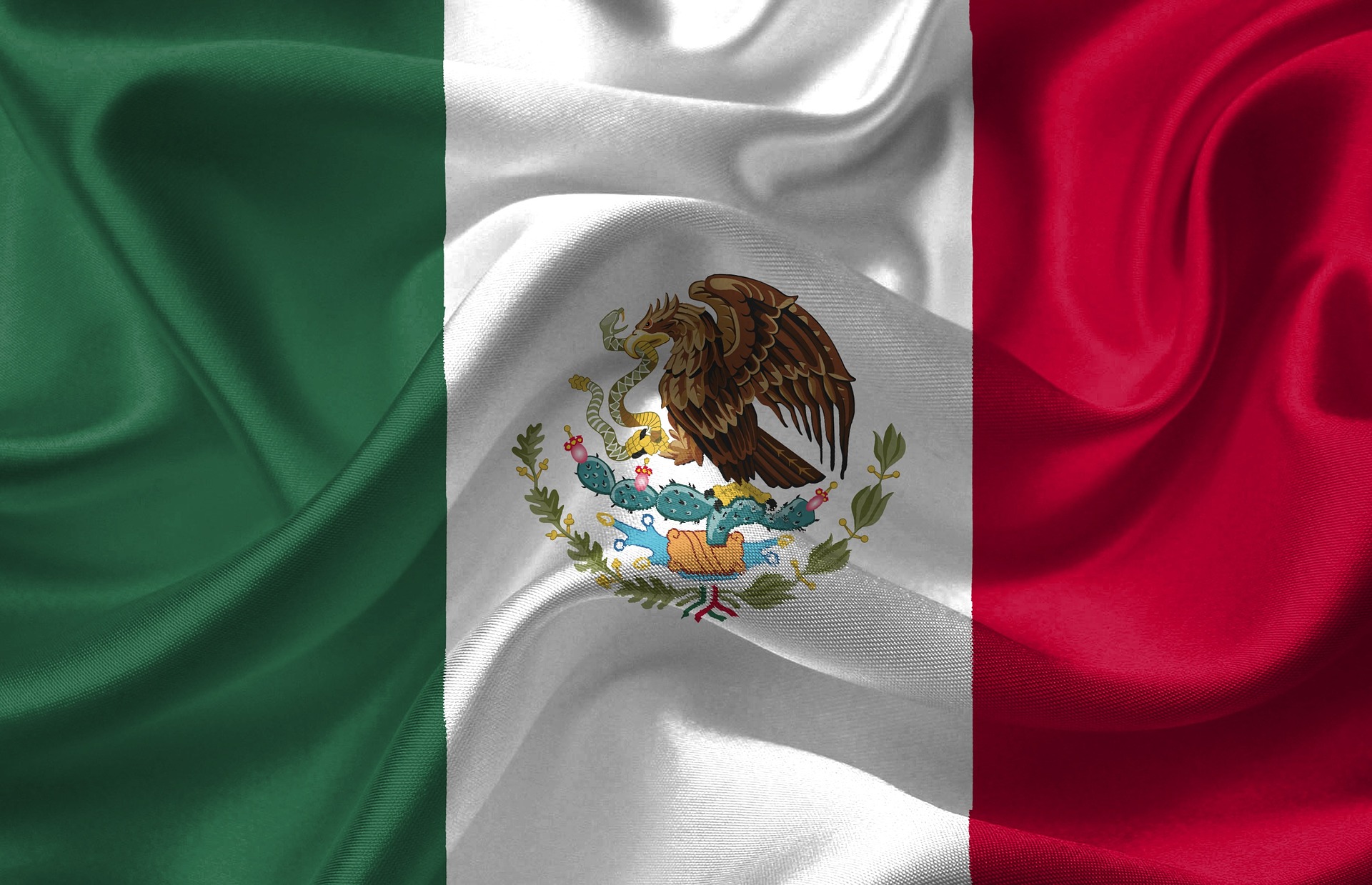 Our signature drinks provide for an exciting experience while dining out at one of our locations. We offer both alcoholic and non-alcoholic varieties. Everyone needs to try one of our specialty dessert drinks.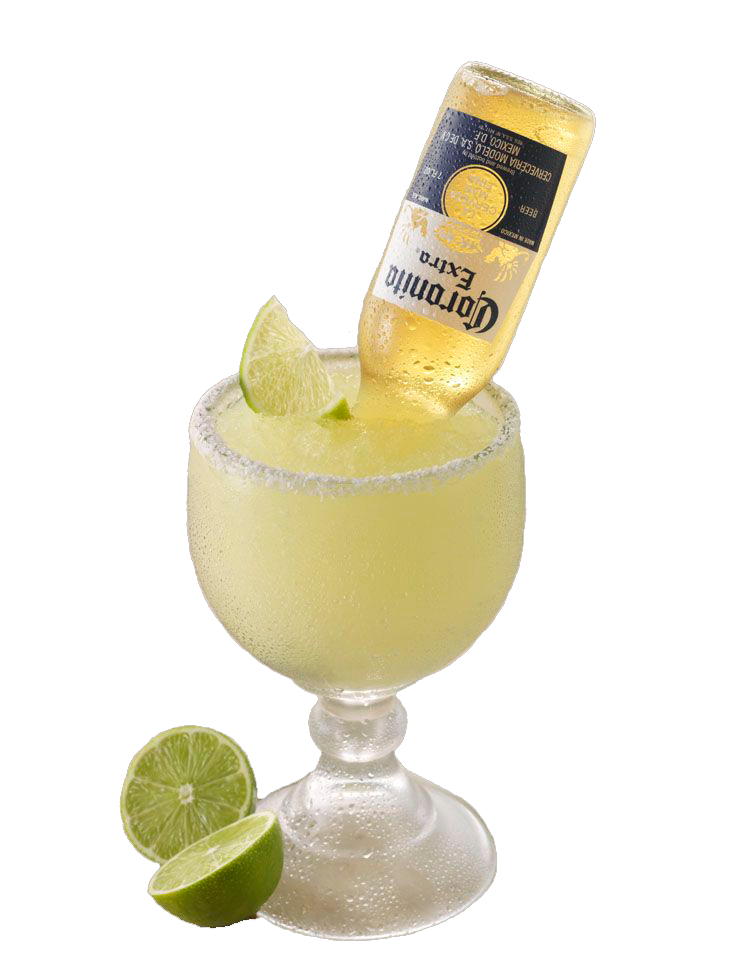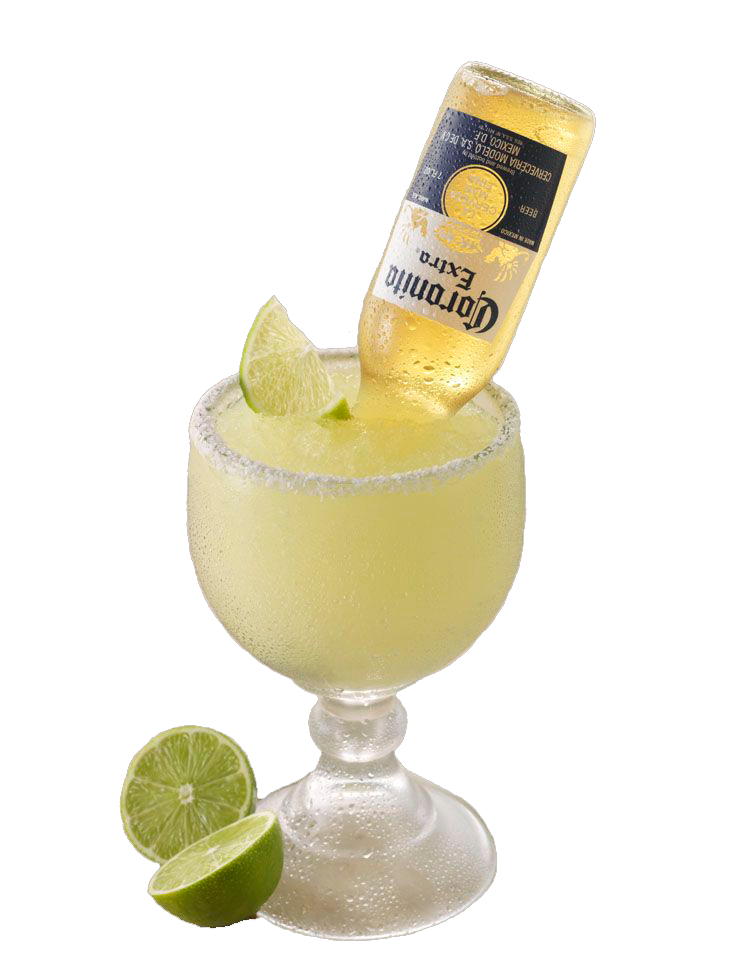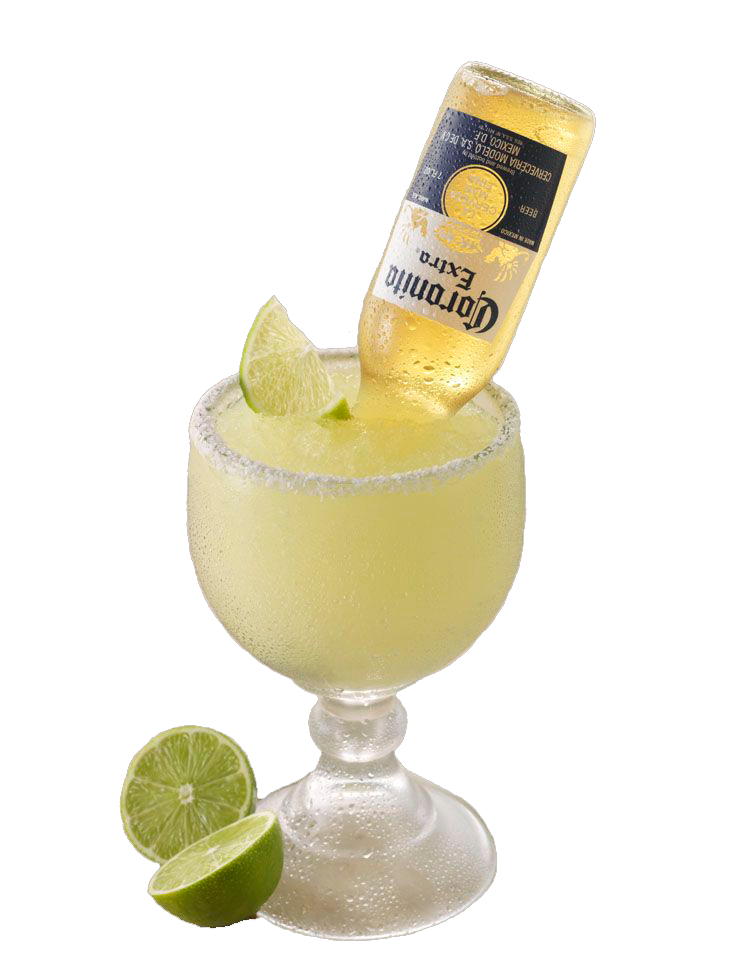 True traditional Mexican cuisine, love it!  C. Huff
Great service and friendly staff!  T. Springer
Always great food and service! Always try and stop in when we are in the area.  L. Crase

Make a Reservation:
You may make same-day reservations quick and easy by giving us a call.
For reservations more than 24 hours in advance, feel free to use our message form.

Please use our contact form to leave us a message or make reservations more than 24 hours in advance. Feel free to call us for same-day reservations.